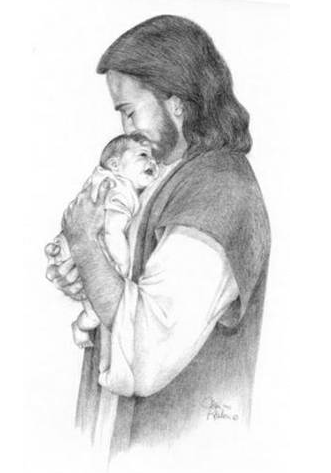 If you are seeking pregnancy support, you will find these organizations and phone numbers very helpful. Considering an abortion? Click here to learn about Abortion procedures and risks.
National Right To Life Committee
The NRLC provides a toll free line, 1-800-848-LOVE, for people seeking pregnancy support. They also provide information on abortion alternatives and pregnancy medical information.
Birthright
This organization also provides a toll free line, 1-800-550-4900. This site also provides an excellent list of crisis pregnancy resources.
Pregnancy Centers Online
Provides help 24 hours a day 7 days a week at 1-800-395-HELP. This site provides information on fetal development and describes abortion procedures
---
Defend Life
P.O. Box 5427
Baltimore, Maryland 21285
E-mail: info@defendlife.org
Webmaster: webmaster@defendlife.org
Copyright 1987-2017. Defend Life. All Rights Reserved.